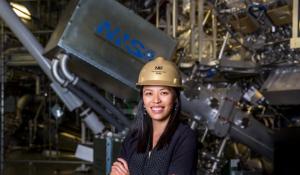 Tammy Ma is a plasma physicist at LLNL, who leads experiments aimed at achieving fusion ignition at the Lab's National Ignition Facility, as well as research regarding multi-ps, short-pulse, laser-driven particle acceleration.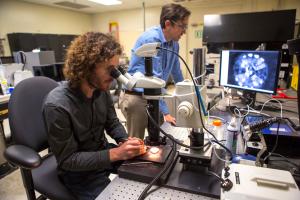 LLNL physicist Marius Millot and a multi-institutional team recently created superionic ice during a series of dynamic compression experiments. The results offer new insight into the formation and composition of the solar system's ice giants—Uranus and Neptune.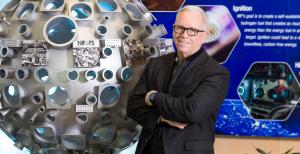 As director of LLNL's HED Science Center, physicist Frank Graziani works to foster collaborations in HED research and education.