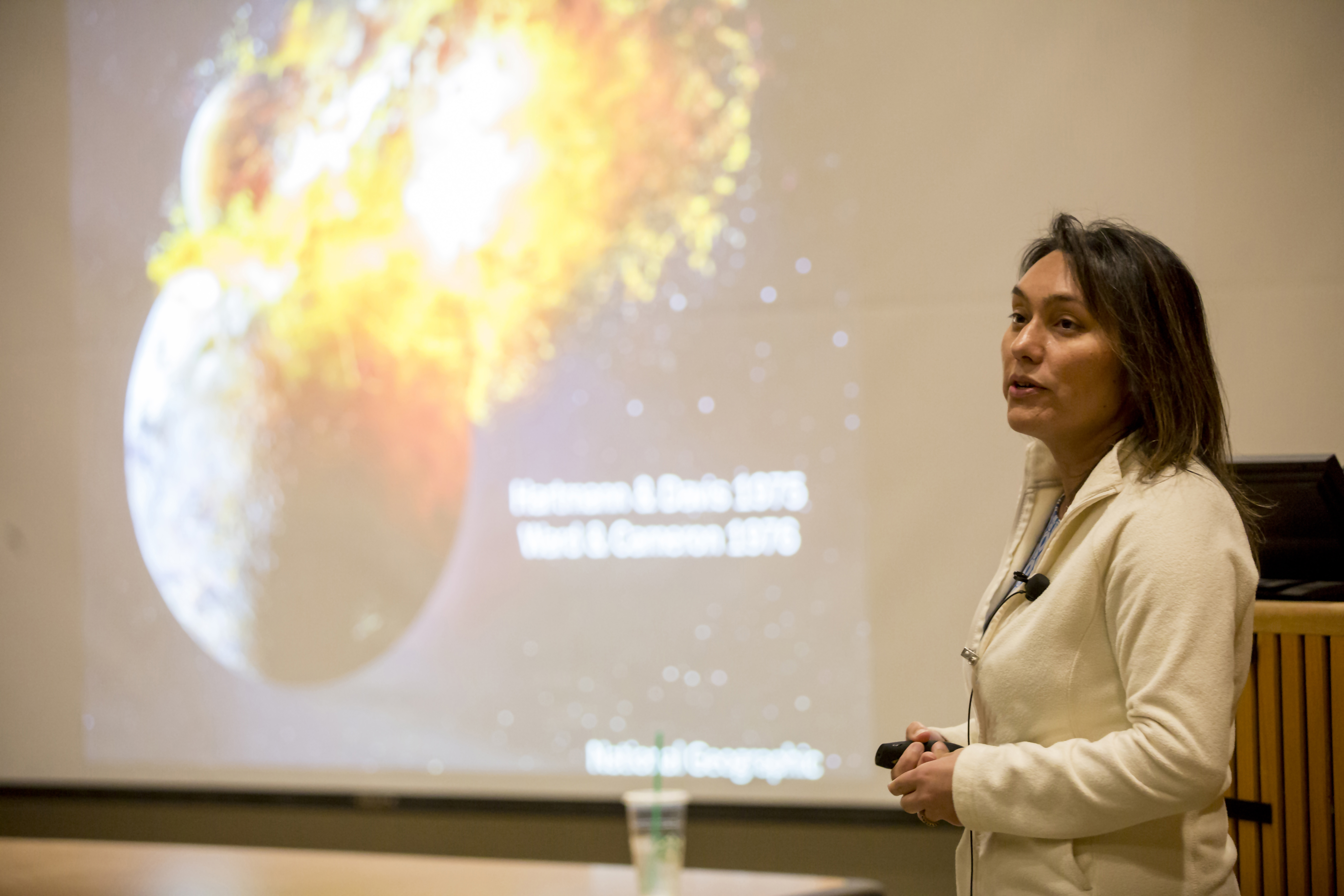 The Center invites HED science researchers to deliver presentations as part of our weekly seminar series for LLNL staff, postdocs, and interns.
All presentations are the work of the speakers and owned by their respective institutions. We thank the speakers for permission to post their work here. To watch featured seminars, please visit the Livermore Lab Events YouTube channel.
If you are interested in delivering a seminar, we invite you to contact the Center's Seminar Series Chair, Paul Grabowski, at grabowski5 [at] llnl.gov (grabowski5[at]llnl[dot]gov).